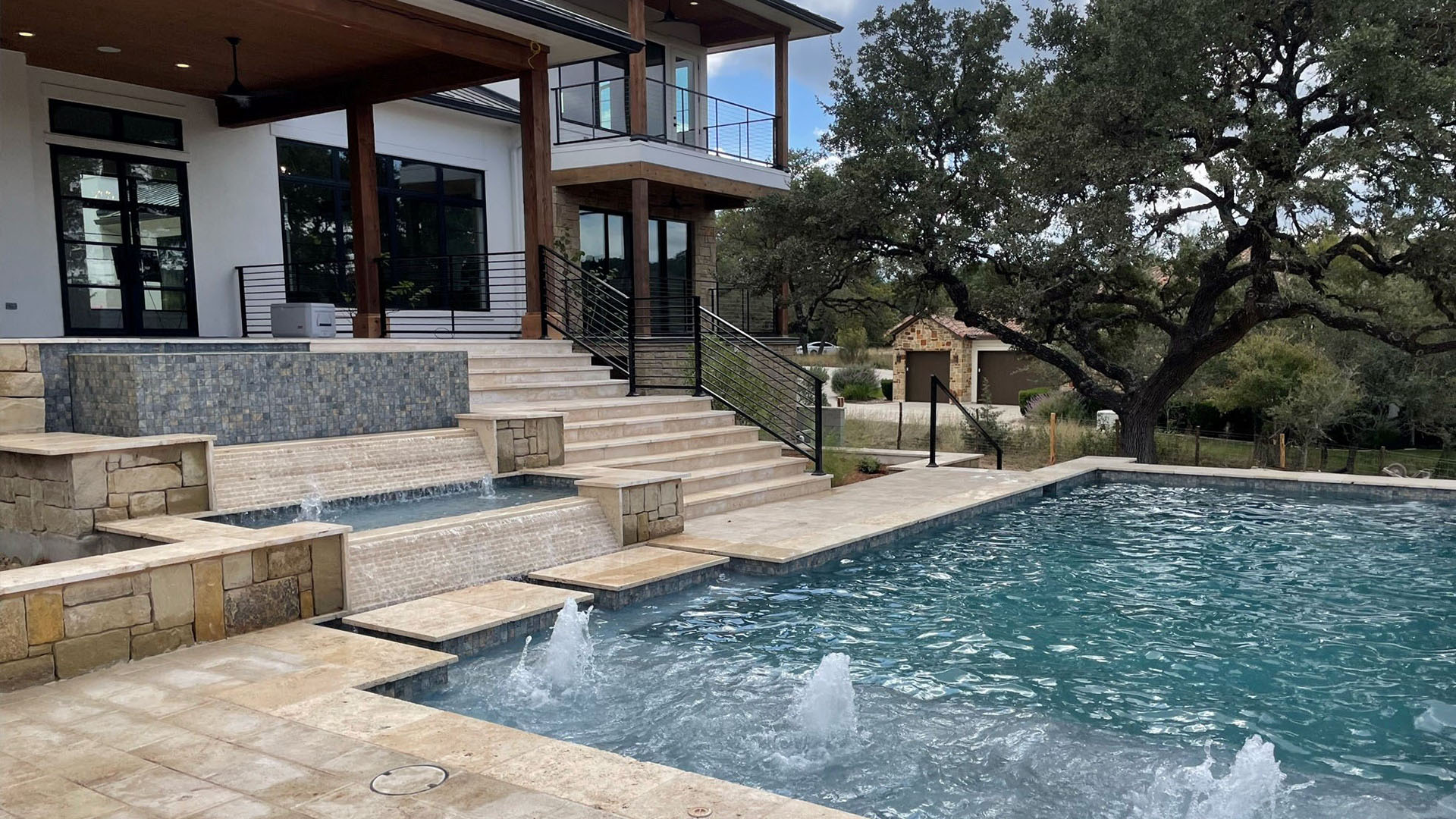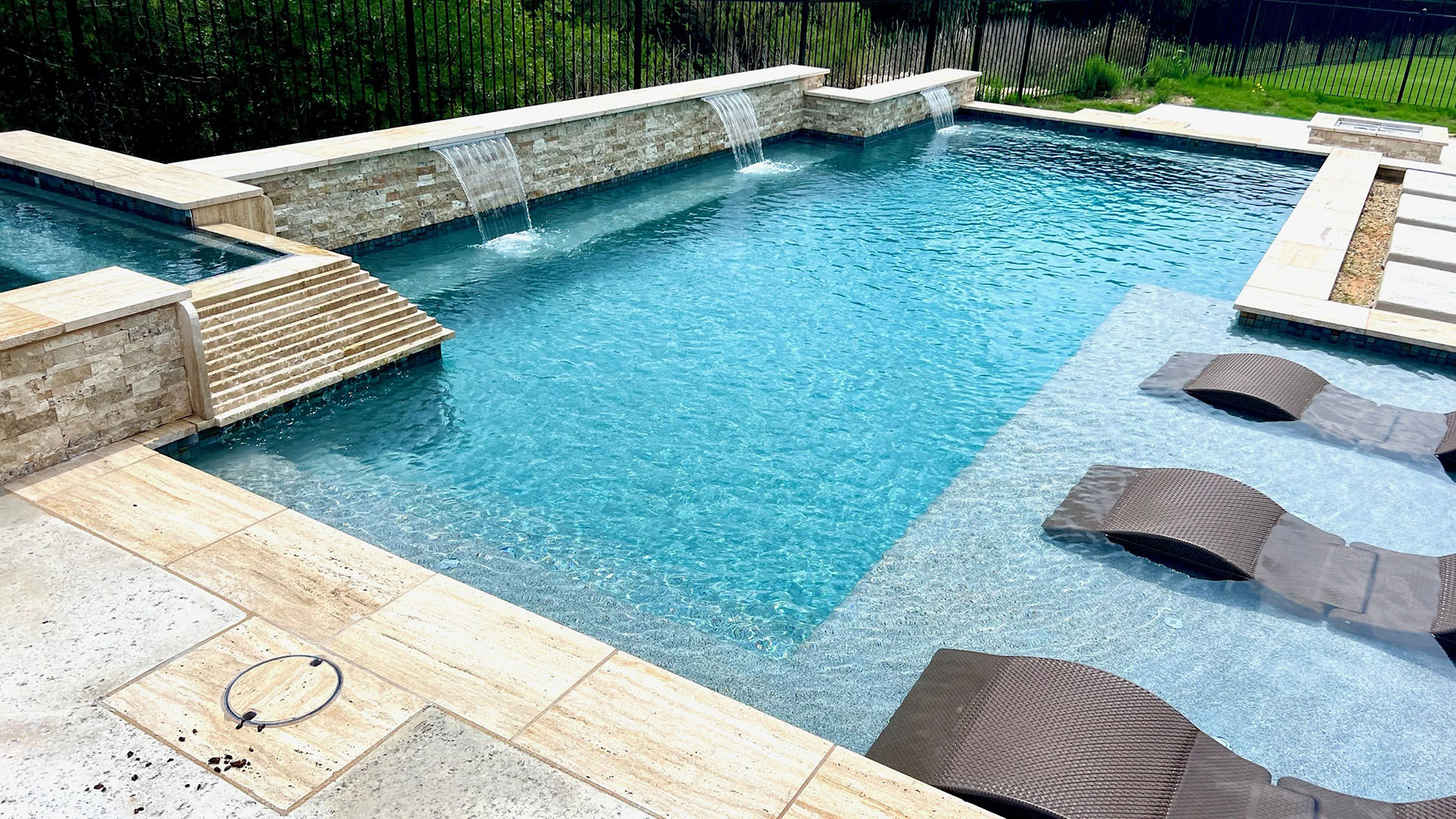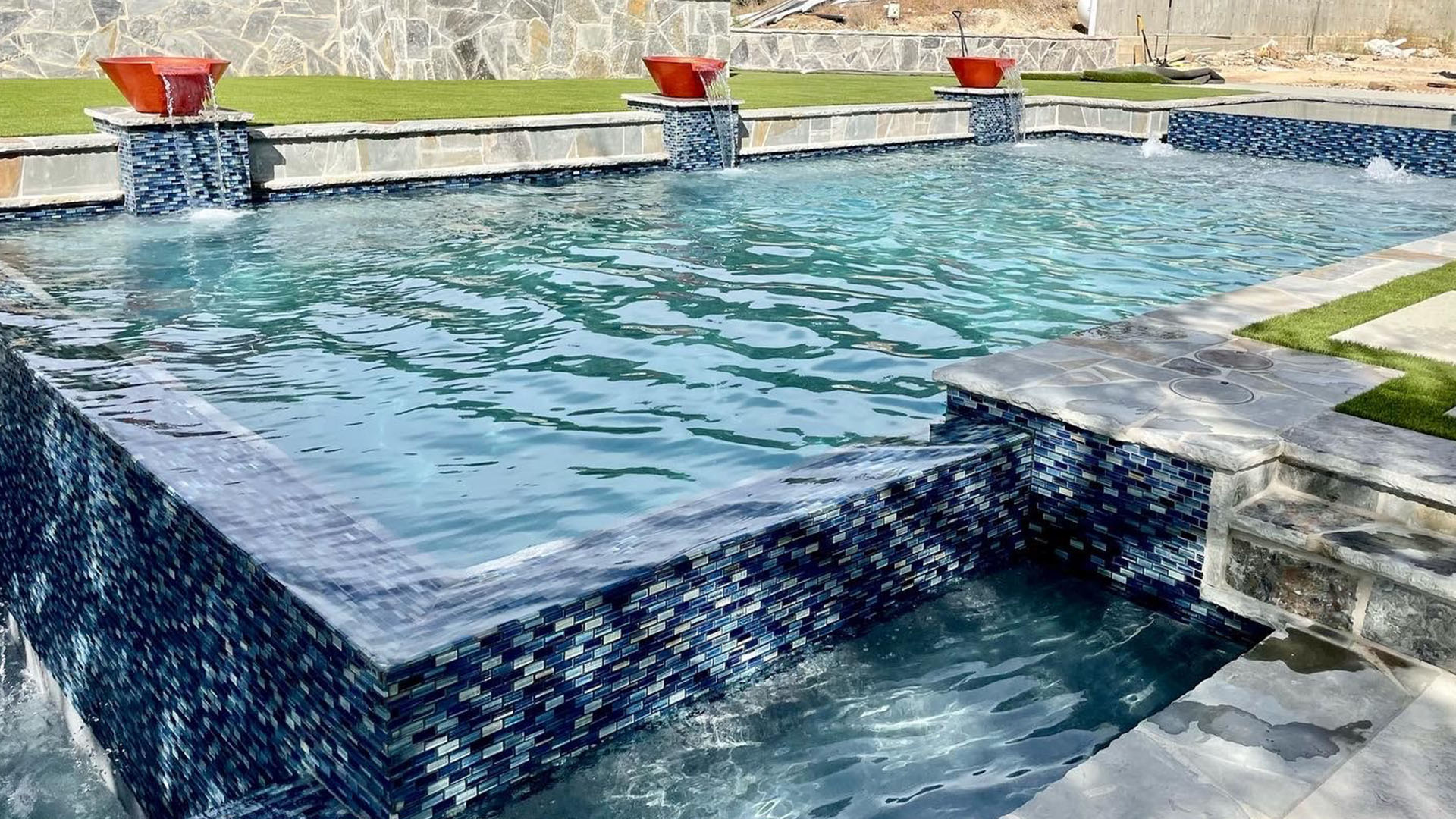 Working with Chris and Jonathan was a great experience!

Chris is great at what he does and designed my pool to blend perfectly with my backyard. During the construction, Jonathan was hands on, present at every job, answered all my questions and thoroughly inspected the work. Both of them made the process very easy and smooth for me and my family…and most importantly, they finished on time. I highly recommend them to anyone looking to install a pool.
We love our new Palo Verde pool. Chris and his team were amazing!!

From start to finish they exceeded our expectations! Addressed concerns quickly and worked with us on changes. Highly recommend them!!
Brian Riebel and Chris Bulik have created a great work environment.

Being a designer and front line of the process. Having a happy sales team, that starts our projects on the right path , makes a world of difference that our clients will notice immediately. This sets the tone for a good building experience.
We have been impressed with this company throughout the entire process.

Our pool and spa turned out fantastic and we couldn't be happier. Each team member was professional and great to work with at each stage! Definitely a stand out company!